TOP 3
AMAZON
BESTSELLER
for Women's Hair Loss
PRODUCTS BY
BEFORE & AFTER
PHOTOS
---
(Source: Hair Essentials)
New thick normal hairs filling in after taking Viviscal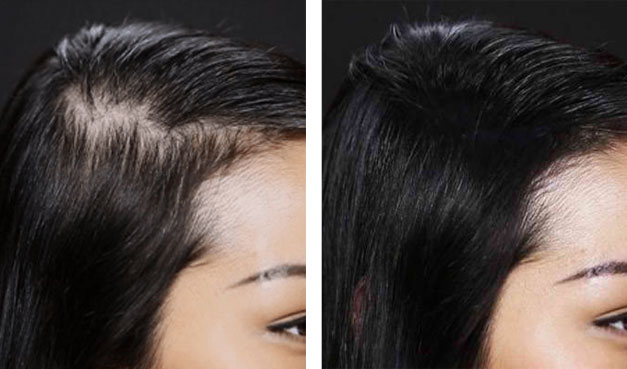 (Source: Toppik)
Before and after using Toppik hair fibers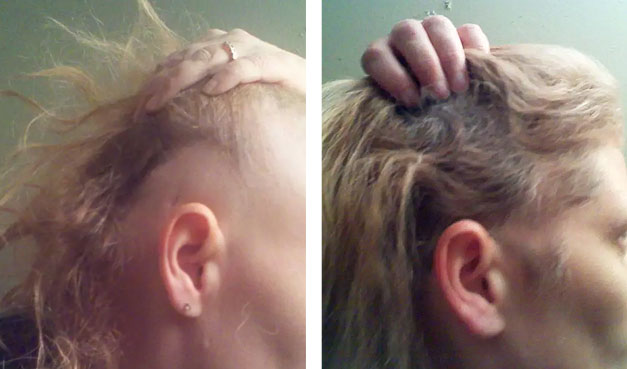 (Source: Hair Essentials)
New growth on bald side spots after taking Hair Essentials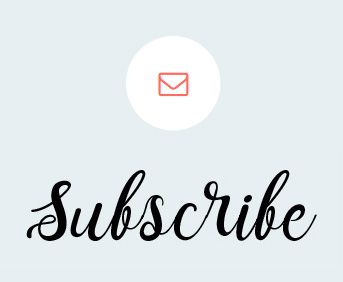 Get the latest news on hair regrowth and our reviews for popular hair loss products.
Want to regrow your hair? Read our hair loss success stories. From natural remedies to doctor's visits, we summarize the best tips on how to stimulate hair growth from real people.
Want to learn more about  natural ingredients filled with hair-nourishing benefits? This directory is a great way to find out such ingredients, often accompanied by scientific studies.
This special 4-part series covers everything you need to know about hair loss – ranging from learning more about your follicles to a long list of current hair loss treatments and alternative solutions.