One recent report analyzed 369 hair regrowth cases in 23 studies using Korean traditional medicine practice. The report talks about something called "pharmacopuncture", a new form of treatment that combines the acupuncture needle therapy and the use of herb extracts.
It turns out safflower seeds are the MOST used herb for stimulating hair regrowth in pharmacopuncture.
Read the entire article about pharmacopuncture for hair loss here and this is a related hair growth recipe.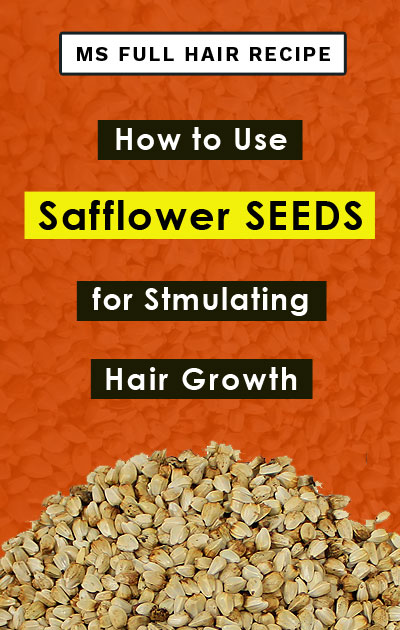 Ingredients
Directions
Mix the oils well
Use the derma roller to the scalp
Apply the mixture
Massage your scalp for 5 minutes for better absorption
RELATED ARTICLE:
The MOST Used Hair Growth Herb for Scalp Injection (Among Acupuncturists)